BEST Simulink Design Award
Award Description
The BEST Simulink Design Award is open to all teams participating in the competition. The award will be presented to one team in each of the 3 BEST regions (Denver, Souths, Texas) that best applies the Simulink Support Package for VEX or any application of Simulink and the BEST2023 Robotics Playground based on the judging criteria and robot performance in the competition.
See the BEST Competition Rules (Section 4.3) for complete details about the award and the judging criteria to be used.
What you need to compete for the award:
BEST Simulink model
YouTube video describing your program
Short description of your Simulink model (256 characters max)
Additional information you need when you make your submission:
The full name of your school
Name of BEST Hub you participate in
Name of a team point of contact
Valid email address for the team contact
Total number of students on your team
The 2023 PASSCODE (see your Team Workflow Team Software Licenses panel)
Submit your entry here before the indicated deadline:
https://www.bestrobotics.org/simulink_award/

November 18th 2023, 11:59PM CST
P.S. Don't wait until the deadline to make your submission!!
The winning teams will be awarded all of the following:
A cash prize for the winning team.
Plaque/trophy titled BEST Simulink Design Award - by MathWorks
a MathWorks cap for each team member
More About Simulink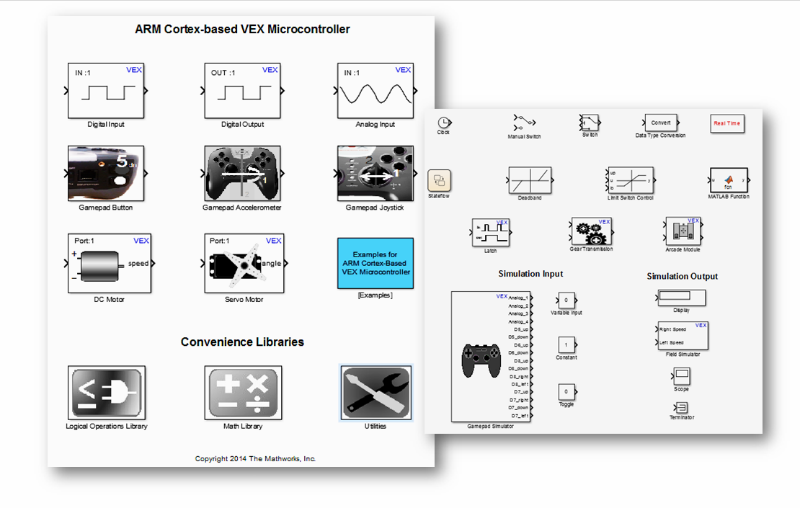 MathWorks is the leading developer of mathematical computing software for engineers and scientists in the world. The company equips BEST teams with software, training, and mentoring to tackle the same technical issues as professional engineers. Industry-standard MATLAB® and Simulink® provide a flexible design environment where BEST students can apply classroom theory to solve problems encountered in designing their robots.
Getting Started Resources
Learn More About Simulink
Get Help Using MATLAB & Simulink